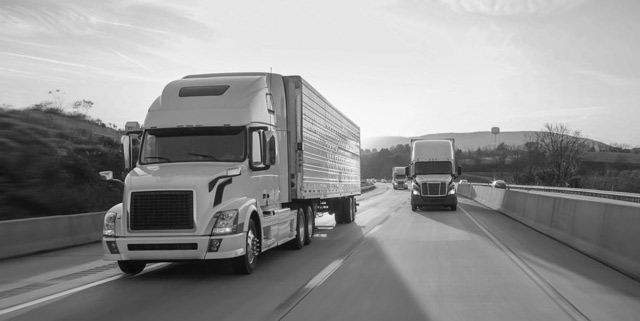 Shipping
Our unique carrier services enable you to receive preferred pricing on your (letter to 150lb.) parcel shipments even if you only ship a few packages per week.
Complete Express Shipping for next day, 2nd day, and 3rd day guaranteed deliveries.
Cost-effective ground shipping for commercial & residential shipments.
International Mailing via 1st Class service or surface air mailing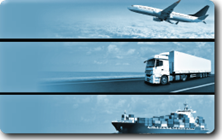 Fulfillment
Complete warehousing and inventory management services.
Quality focused pick & pack services.
Cross-docking services. Just in time LTL and truckload services.
Diversified truck service for metropolitan Toronto and beyond.
US/Canadian customs compliance.
Online export forwarding service with licensed freight forwarders.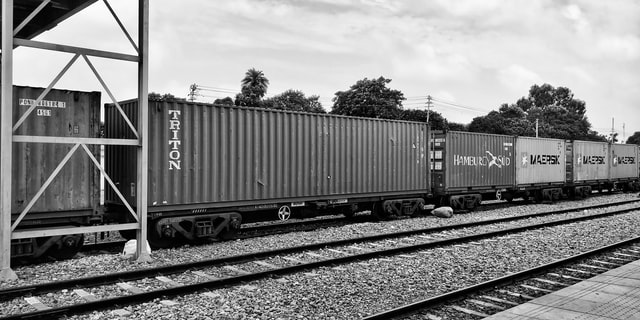 Custom Solutions
Specialization in time sensitive shipping projects.
Special handling, kitting and collating of physical product components and collateral.
Customized shipping and distribution solutions per each client's unique requirements.
We Are Here to Help
"*" indicates required fields