Managing your freight delivery is our Priority!
Whether it's getting our client's shipments delivered on-time or managing their complete inventory management and fulfillment needs, our mission is simple.
Companies that love working with us and enjoying our great discounts!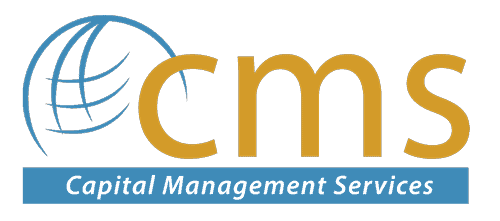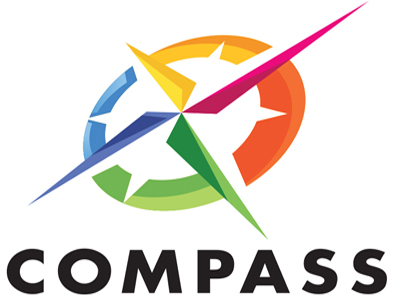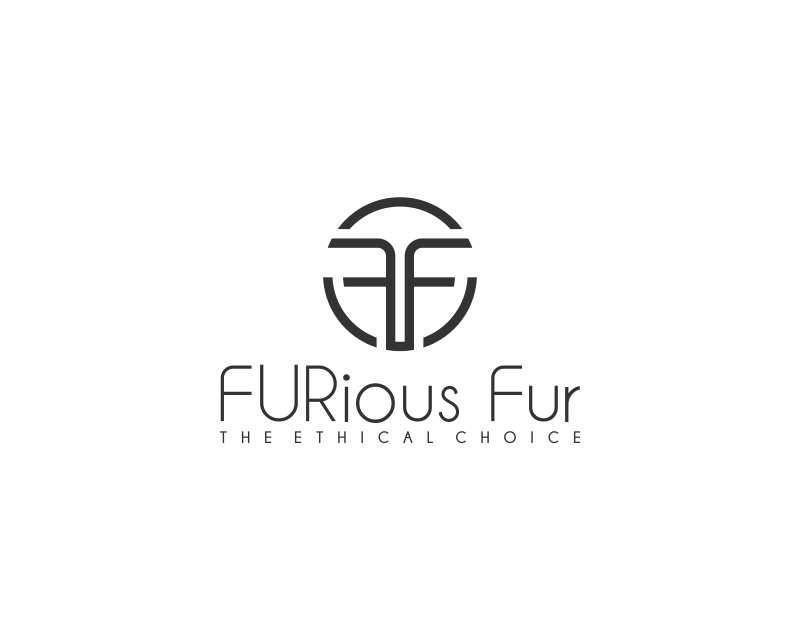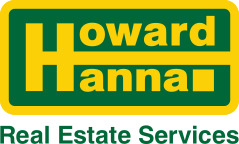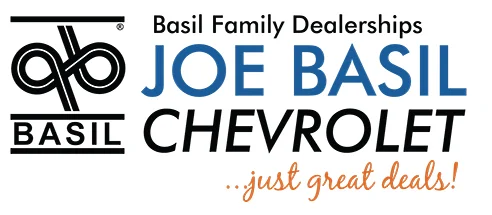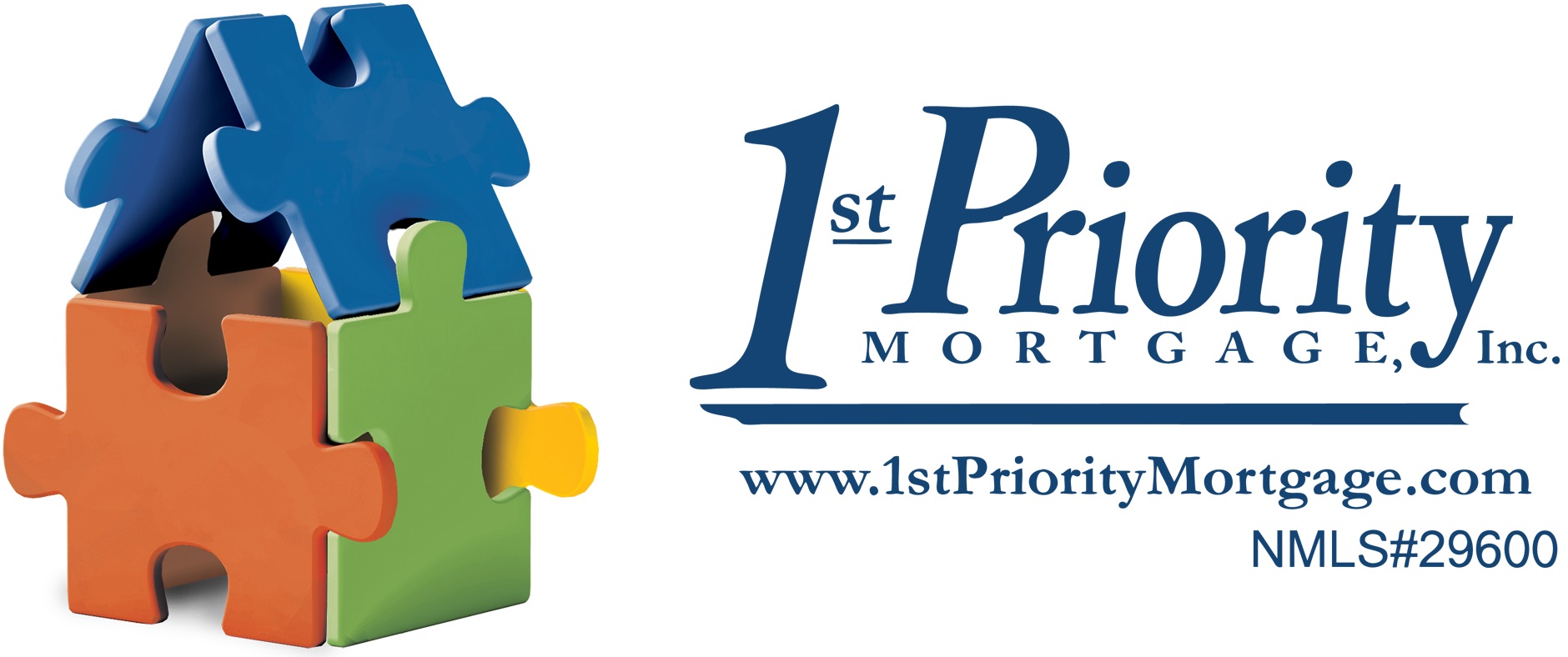 Freight solutions
Save our clients money on their shipping and distribution needs while providing individual and prioritized customer service.
A big part of our business model involves identifying ways to make the transportation of goods fit the demands of each client's business requirements. We count on you to tell us what you need, and then we find the right combination of logistics options to get the job done right. Because we recognize no two companies have the same needs, we are eager to customize services for your factory, retail, or wholesale business.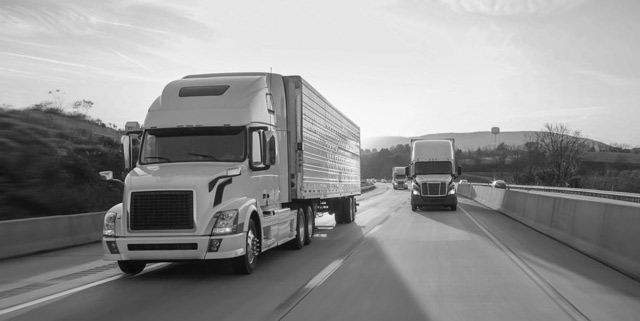 Full truckload
This involves moving bulk or pallet loads that will use an entire semi-trailer, which is freight that is typically more than 15,000 pounds. This option can be more cost-effective, as well as a safer option than LTL due to more limited handling.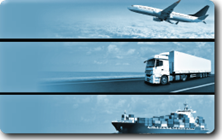 Less-than-truckload (LTL)
This mode is ideal for less than truckload freight moves and is designed for shipments larger than parcel but not large enough to require the space of a full truckload trailer. LTL is typically used for shipments between 150 and 15,000 pounds.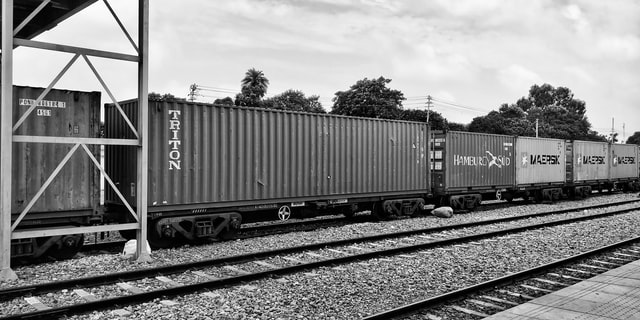 Intermodal
This type of shipping typically includes a combination of rail and truck. However, it can also involve a variety of transportation modes including rail, trucks or ships to streamline the shipping process.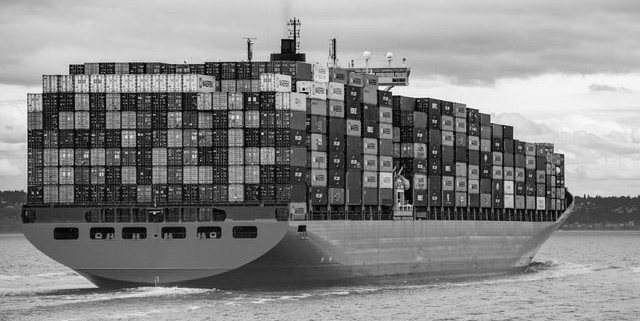 Expedited
Expedited freight refers to time-critical shipments in which freight has to be delivered quickly. Expedited freight is most often transported by truck or air, and sometimes a combination of both for door-to-door delivery.